New Wesley Dean, Faculty, and Community Appointments Announced
Wesley Theological Seminary has announced the appointment of a new dean and eight other faculty and administrative positions, effective July 1, 2018.
Wesley is adding to its internationally recognized academic community some of the most promising scholars from around the United States. This is in keeping with the 136-year old institution's vision to equip Christians for leadership in the church and the world, to advance theological scholarship, and to provide a prophetic voice in the public square. 
Wesley President David McAllister-Wilson, author of a new book, A New Church and a New Seminary, stated, "these moves reflect Wesley's commitment to high standards for theological education and the confidence of our Board of Governors and faculty in the future of our seminary."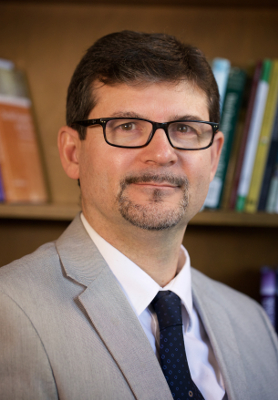 Dean Philip Wingeier-Rayo, Ph.D.
Dr. Wingeier-Rayo holds his doctorate in Theology, Ethics and Culture from Chicago Theological Seminary, a M.T.S from Garrett-Evangelical Theological Seminary and a M.Th. From Evangelical Theological Seminary, Matanzas, Cuba. He has previously taught at Perkins School of Theology at Southern Methodist University, Pfeiffer University in North Carolina, Baez Camargo Seminary in Mexico City and the Evangelical Theological Seminary in Matanzas, Cuba. A fourth-generation missionary, Dr. Wingeier-Rayo's research interests are at the intersection of missiology and Methodist studies, focusing on the missional church, evangelism, Christianity and culture, as well as world Christianity. His academic work has been informed by his 15 years of missionary service in Mexico, Nicaragua, the Rio Grande Valley, and Cuba. The author of numerous articles and three books, Dr. Wingeier-Rayo is currently working on a book on Wesleyan theology of mission and evangelism.
Statement from Dr. Wingeier-Rayo
Wesley is also proud to announce two full-time tenure track positions to its current faculty:
Lorena M. Parrish, Ph.D. will join Wesley as its Associate Professor of Urban Ministries and Director of the Institute for Community Engagement at Wesley. Dr. Parrish is currently the Dirk Romeyn Professor of Metro-Urban Ministry at New Brunswick Theological Seminary, New Brunswick, New Jersey.  She earned her Ph.D., M. Phil. and M.Div. at Union Theological Seminary in New York. She also holds a M.S.S.W. from the Columbia University School of Social Work. An ordained Baptist minister, Parrish's academic specializations include Urban Ministry; Womanist Theology; Theology, Ethics and Popular Culture; Theology and the Black Church and Practical Theology. Her upcoming book is Forsaking the Lowly Jesus for Lifestyles of the Rich and Famous, or How Shall We Be Saved?:  A Theological Reflection on the Legacy of Christian Attitudes toward Wealth and Poverty and Its Impact upon the Black Church.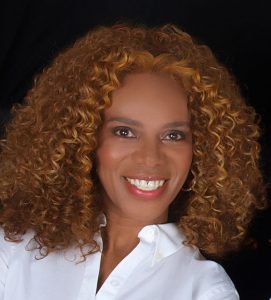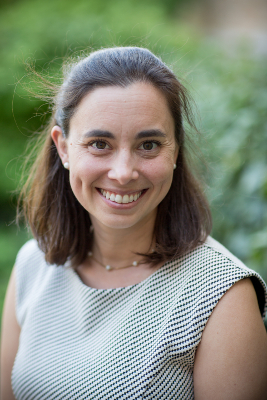 Anna Adams Petrin, Ph.D. will join Wesley as its Assistant Professor of Worship and Chapel Elder. Dr. Petrin is currently an instructor at the University of Notre Dame, South Bend, Indiana.  She earned her Ph.D. and M.T.S. at the University of Notre Dame and her M.T.S. at Duke Divinity School. Her primary research and teaching interests included liturgical studies (liturgical history and sacramental theology), spirituality, Wesleyan theology, and ecumenism. Dr. Petrin is looking forward to the publication of her dissertation,"The Egyptian Connection: Egyptian Elements in the Liturgy of Jerusalem."
An ordained elder in the North Carolina Conference of The United Methodist Church, Dr. Petrin will also serve as Chapel Elder. In that role, she will guide the planning and leading of the worship life of the Wesley community.
Wesley has also added a new member to its administrative faculty team:
Douglas D. Tzan, Ph.D. will join Wesley as Assistant Dean and Director of the Doctor of Ministry and Course of Study Programs and Assistant Professor of Church History and Mission. Dr. Tzan earned his Ph.D. at Boston University, Boston, Massachusetts. He also holds a M. Div. from Iliff School of Theology, Denver, Colorado. He is an ordained elder in the Baltimore-Washington Conference of The United Methodist Church, and is currently Associate Pastor at Sykesville Parish (St. Paul's and Gaither UMC), Sykesville, Maryland. Dr. Tzan has served as Adjunct Professor in United Methodist Studies and Church History at Wesley for a number of years.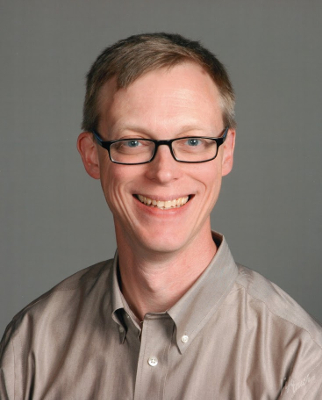 Wesley is also pleased to announce several short-term appointments: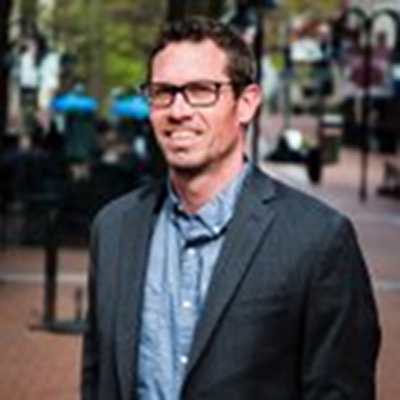 Kristopher Norris, Ph.D. will return to Wesley for his second year as Visiting Distinguished Professor of Public Theology and the Program Consultant for the Center for Public Theology. Dr. Norris earned his Ph.D. at the University of Virginia. He also holds a Th.M. from the Candler School of Theology at Emory University and a M.Div. from Duke Divinity School.
Norris teaches classes in the areas of Christian Ethics and Public Theology and co-directs the National Capital Semester for Seminarians with Prof. Mike McCurry. His current research is at the intersection of church, race, and politics. An ordained Baptist minister from North Carolina, Norris' recent publications include the monographs Kingdom Politics and Pilgrim Practices, and is currently working on the forthcoming book, Witnessing Whiteness: Confronting White Supremacy in the American Church.
Michael R. Fisher, Jr., comes to Wesley as a part of the Theology and Practice Program at Vanderbilt University. He will join Wesley for the coming year as Visiting Assistant Professor of Religion and Society. Michael earned his M.Div. from the Howard University School of Divinity and an M.A. from Vanderbilt University. He is currently completing his Ph.D. at Vanderbilt. His dissertation is entitled A City Set on a Hill: Race and the Secular Soteriology of Neoliberal Urban Redevelopment.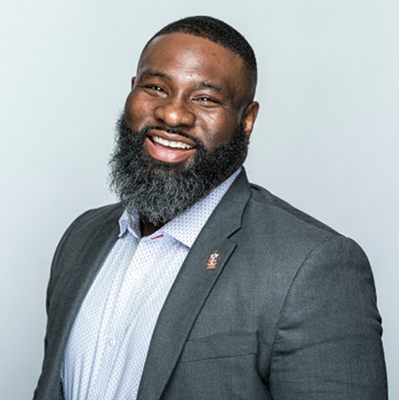 Salih Sayilgan, Ph.D. comes to Wesley as a Louisville Institute Post-Doctoral Fellow. He will serve as Visiting Assistant Professor of Islamic and Interfaith Studies. Dr. Sayilgan earned his Ph.D. at The Catholic University of America. He holds a M.A. from the University of Alberta (Canada) and a M.A from Marmara University (Turkey). His current research concentrates on Islam in America and Christian-Muslim engagement.
Wesley is also pleased to announce that while its own New Testament scholars are on sabbatical, it has secured two senior distinguished scholars of New Testament to teach introductory courses in the Gospels and Acts for the fall semester:
Greg Carey, Ph.D. is Professor of New Testament, Lancaster Theological Seminary. Dr. Carey earned his Ph.D. at Vanderbilt University and M.Div. at The Southern Baptist Theological Seminary. He is the author of numerous, highly regarded works in New Testament studies. His forthcoming publication is "What Counts as 'Resistance' in Revelation?" Perspectives in Religious Studies, 2018.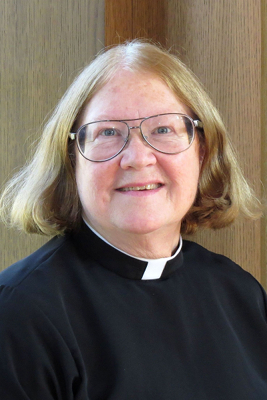 Katherine Greib, Ph.D. is Meade Professor in Biblical Interpretation at Virginia Theological Seminary. She earned a Ph.D. in Religious Studies from Yale University and a M.Div. from Virginia Theological Seminary.  She also holds a J.D. from the Columbus School of Law, The Catholic University of America and a L.L.M. in Canon Law from Cardiff University School of Law (Wales).  An episcopal priest of the Diocese of Washington, Dr. Grieb is the author of numerous distinguished works and is presently writing on Hebrews and on the Sermon on the Mount.