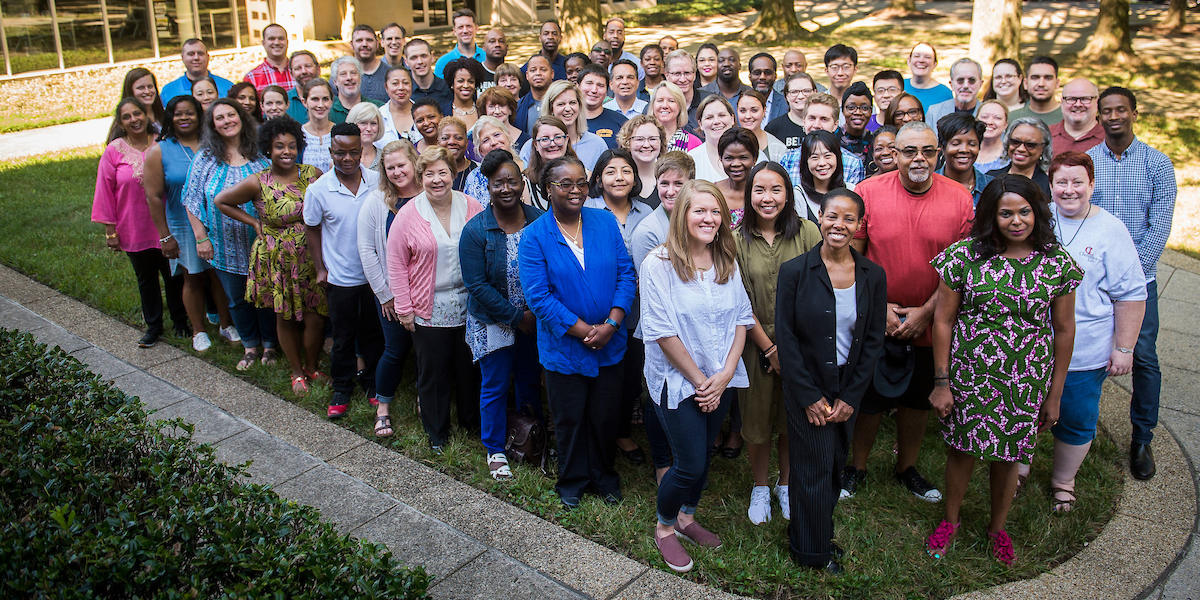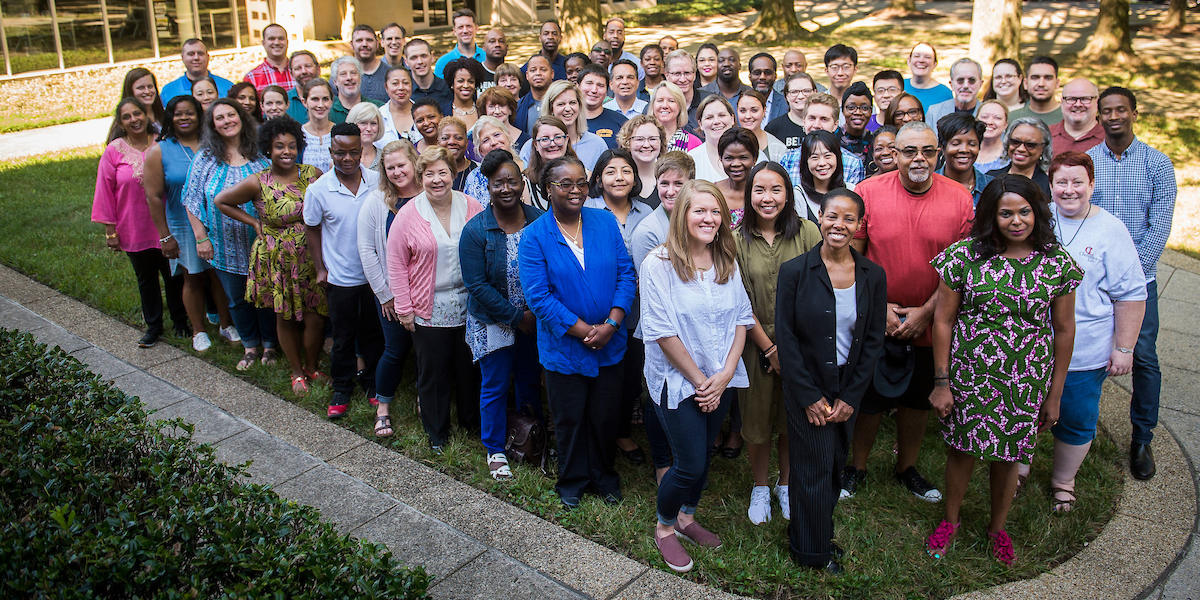 Join us for Window on Wesley
Join us monthly from 9:00am to 3:30pm
Learn about Wesley's unique programs
Experience life in Washington, D.C.
Worship with Wesley's Community
Meet professors and current Wesley students
Visit a class at Wesley
Join us for a Welcome Table event!
Sessions held monthly from 4-7:30pm.
Tour the Wesley Campus
Dine with members of the Wesley Community
Visit a class at Wesley
or our D.Min. Info Day/ Webinar!
Learn about our Doctor of Ministry Programs at our Open Houses. Offered twice a semester.
Tour the campus
Learn about the DMIN tracks
Experience a Doctor of Ministry class
Master of Divinity
81 Credit Hours
3-5 Year Programs to Meet Your Needs
Expansive Fields of Study
Work towards Ordination
Master of Theology
60 Credit Hours
2-6 Year Programs Available
Create a Custom Program
Study Interactions of Religion and Society
Master of Arts
36 Credit Hours
3-4 Semesters
Highly Customizable
Multiple Specializations
Flexible Curriculum
Doctor of Ministry
30 Credit Hours
Cambridge Track
Public and Community Engagement
Multiple Degree Tracks Available
Adding Specializations to your Master degree, completing a certificate, or taking advantage of unique educational offerings from the community of theological schools here in Washington DC will better equip you as clergy and laity for the ministry of the Church in a diverse society.
Housing at Wesley is more than just dorm accommodation - it's community!
As you immerse yourself in theological education, Wesley's office of Residence Life wants you and every student to have, not just a safe and comfortable experience, but a connection with others through many opportunities for fellowship and fun.
About Wesley Theological Seminary
Wesley Professional Centers
Ready to be equipped for ministry?
We invite you to apply today and be equipped to answer God's call on your life.