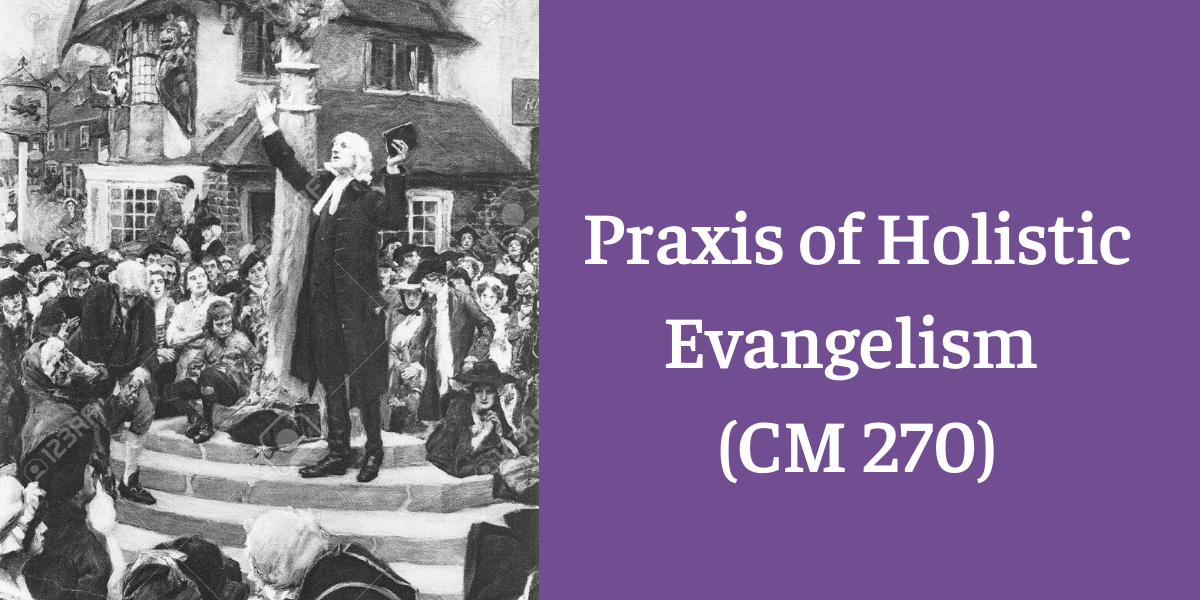 Examine the biblical, historical and theological roots for the message of the gospel, and the methods and issues in spreading the gospel in this important online course offered by Rev. Scott T. Kisker, Ph.D.
This course meets the Basic Graduate Theological Studies requirement for evangelism for The United Methodist Church.
---
When:
May 11 - July 20, Online, 3 sh Credits. 
Deadline to register is May 1, 2020.
---
By taking this course, you will:
●      Examine the scriptural, theological, and historical foundations for evangelization as well as current models, types, practices and debates so that student's work might exhibit an understanding of the Church and its mission.
●      Provide a general overview of the history of evangelism and critiques the church's failures and successes.
●      Teach a missional hermeneutic for the reading of Scripture that will help to the student to construct a theology of evangelization that is scriptural, Trinitarian and context sensitive and adaptable to the overall theology, mission, and life of the church.
●      Enable the student to identify, analyze and critique a wide variety of models, types and practices of evangelism, including postmodern contexts for the purpose of strategizing sound and effective evangelization.
●      Examine a discipleship model of evangelism that can be applied through the ministry of the church.
●      Enable one to share one's faith and personal witness.
 SPECIFIC OBJECTIVES
In order to demonstrate understanding of the Church and its mission in local and/or global contexts, students will be able to:
Articulate their story of evangelism, how the gospel was communicated to them.
Demonstrate understanding of the major theological issues, concepts and arguments that inform the church's practice of evangelism.
Construct a model of evangelization using scriptural, theological, and historical foundations as well as a culturally-contextual strategy that can be implemented in a local congregation.    
Full course Syllabus available here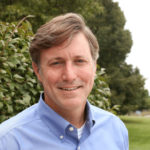 Instructor:
Rev. Scott T. Kisker, Ph.D.
stkisker@united.edu   937-529-2273 (o) 
Scott T. Kisker is an elder in the Iowa Annual Conference of the United Methodist Church, Professor of Church History and Associate Dean for Masters Programs at United Theological Seminary in Dayton, OH, and pastor of McKendree Chapel in Troy, OH.
Dr. Kisker earned a BA from Swarthmore College, an MDiv from Duke Divinity School, and a PhD from Drew University. His books include The Band Meeting (with Kevin Watson), Longing for Spring (with Elaine Heath), Mainline or Methodist? and Foundation for Revival.
Dr. Kisker is married to Roberta and has five children, Maria, Susanna, Isaac, Tabitha, and Naomi.  Dr. Kisker is also one of the hosts of the bi-weekly Wesleyan podcast "Plain Truth: A Holy-Spirited Podcast."
For more information, contact
Rev. Kathleen Kilbourne, Academic Advisor to UM Students, at 803.367.8933 or at  kkilbourne@wesleyseminary.edu
Current Wesley students, please register on Wesley Web.
For questions regarding your application for this course, please contact Wesley Admissions at