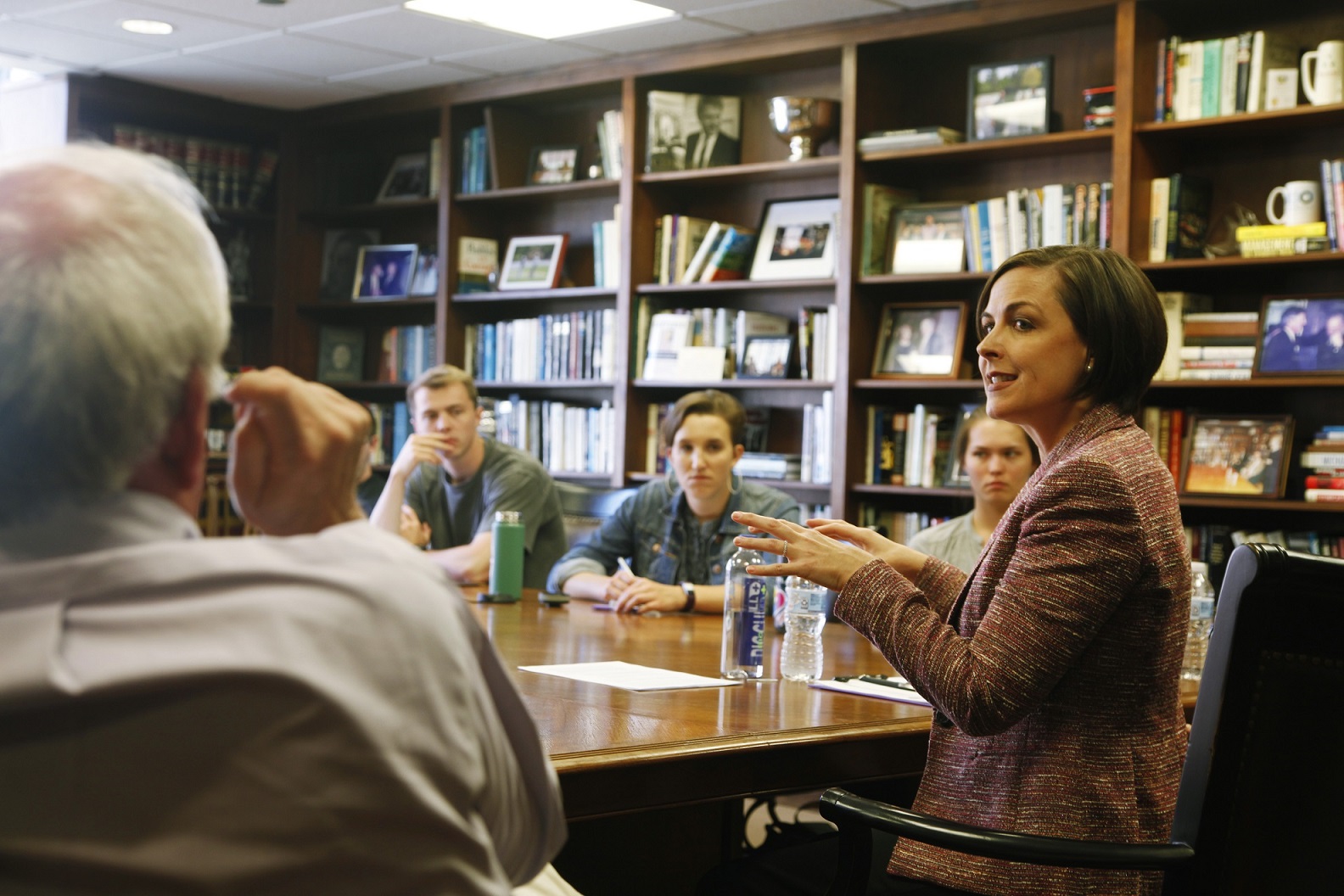 Faith and Public Life (FPLI) Immersion May 18-22, 2020
Wesley's Faith & Public Life Immersion (FPLI) is brought to you by the Center for Public Theology
A Masters-level course for select upper-level college students designed to equip young adults to understand the role of faith in public life.
During this 5 day immersion students will explore faith in the public square through visits with policy experts, public officials, faith leaders, and media representatives. These visits will be paired with seminar discussions of key texts in public theology as well as issue-based readings on relevant contemporary topics.
The Immersion program aims to equip students to understand the role of faith in public life by
Site visits with faith leaders, faith-based advocacy groups, Congressional policy experts, public officials and media representatives will provide a way for students to hear from experts. This will provide ways for students to discuss how faith and politics intersect in their vocations.
Seminar discussions of key texts in public theology as well as readings on current Issues in American public life.
Students will leave this program with new skills and
experiences including:
The ability to think theologically about public policy issues.
Background materials and tools that will inform judgments about politics.
Exposure to a variety of theological perspectives and concrete models of the intersection of Christian theology and political life.
A new or deepened passion for Public Theology and social justice that may inform future career or ministry choices.
Eligibility and Credit
The Faith and Public Life Immersion is open to rising undergraduate juniors and seniors, open to all vocations and majors. Program participants will receive two hours of master's level credit. This can be applied to a future master's degree or be accepted through reverse transfer to fulfill bachelor's degree requirements.
Application
Interested undergraduates will need to submit an application by March 15, 2020. Students selected for the May 2020 cohort will be notified by March 30, 2020. 
Contact the Center for Public Theology with any programmatic questions at publictheology@wesleyseminary.edu or 202-885-8693.
---
Apply and register today. Email your completed application to JaNice Parks, jparks@wesleyseminary.edu. Questions? Email the Office of Admissions at admissions@wesleyseminary.edu or call (202)885-8659.
Learn About Life as a Full-time Wesley Student
Register for an open house event - Spend the day engaging with other current students, graduates, pastors, non-profit organizers,  and other prospective seminarians interested in learning about the seminary path.
You will have the opportunity to talk with current seminary students, meet faculty, sit in on a class, worship, and enjoy the city. To learn more, contact  admissions@wesleyseminary.edu.
We'd love to help you find the learning or visit opportunity that's right for you. Contact the admissions office  via UChat on our homepage wesleyseminary.edu or call (202) 885-8659
.