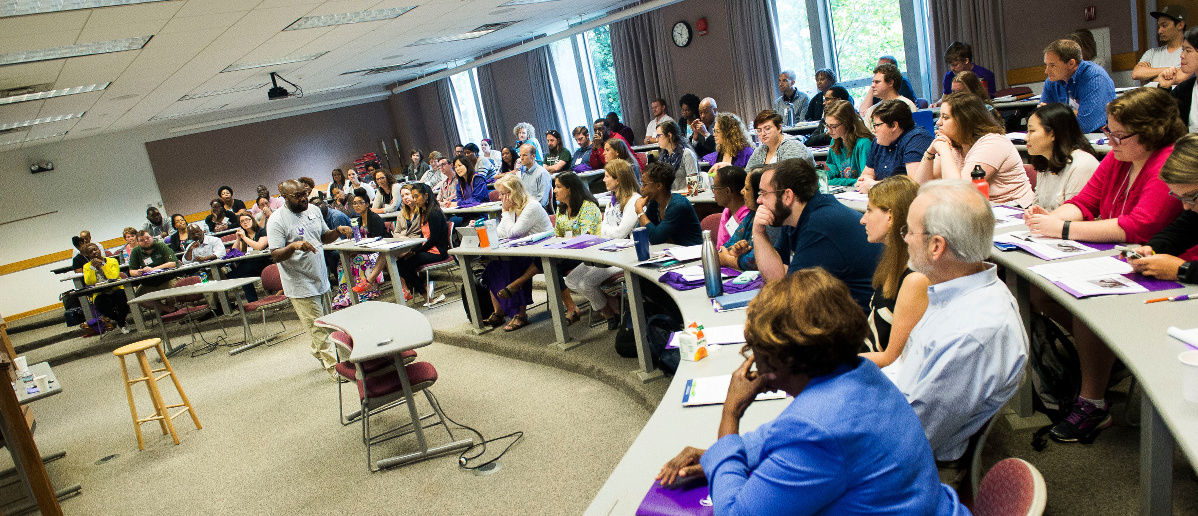 Master of Divinity
The Master of Divinity degree will help you fulfill the requirements to become ordained within most mainline Christian denominations.
Wesley's M.Div. will help you prepare if you are called:
To pastor a church,
Serve as a chaplain, or
Do ministry beyond the local church.


---
The M.Div. curriculum at Wesley strives toward greater educational excellence in the following areas: Religious Heritage, Cultural Contexts, Ministerial and Public Leadership, & Personal and Spiritual Formation. 
Frequently Asked Questions

Master of Theological Studies
The Master of Theological Studies at Wesley will help you:
Our 60-hour Master of Theological Studies (MTS) moves general theological understanding to a self-designed focus that prepares you to reflect faithfully. The MTS degree requires 60 credit hours and a thesis project, which can be completed in two years of full-time study.
The MTS provides:
a strong theological understanding that equips you to participate more effectively in the mission of the church.
multi-disciplinary education, especially if you are entering or engaged in other professions and wish to pursue your work from the enlarged perspective of a religious community.
background in the theological disciplines as a foundation for further graduate study
a structure for meeting certification requirements for various types of lay ministry
---
Combined Degrees that Change the World
Wesley has partnered with American University's School of International Service to offer these innovative and high-impact dual degree options.
MTS/MA in International Peace and Conflict Resolution - Requires 72 hours of coursework
MTS/MA in International Development - Requires 75 hours of coursework
Visit the AU Dual Degree page for more information about American University's programs.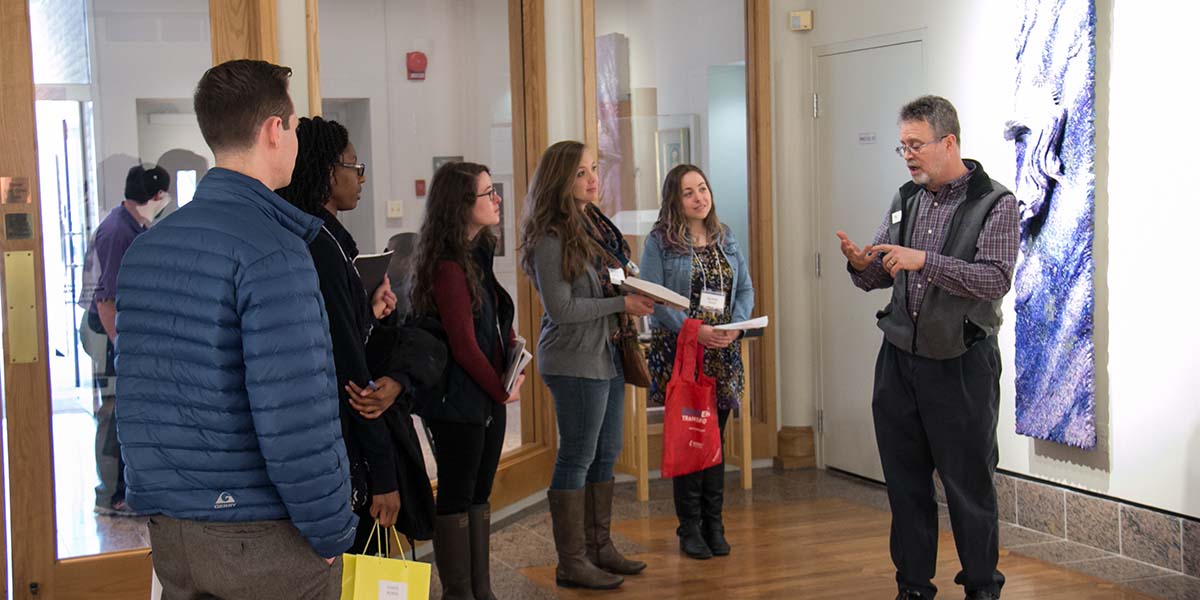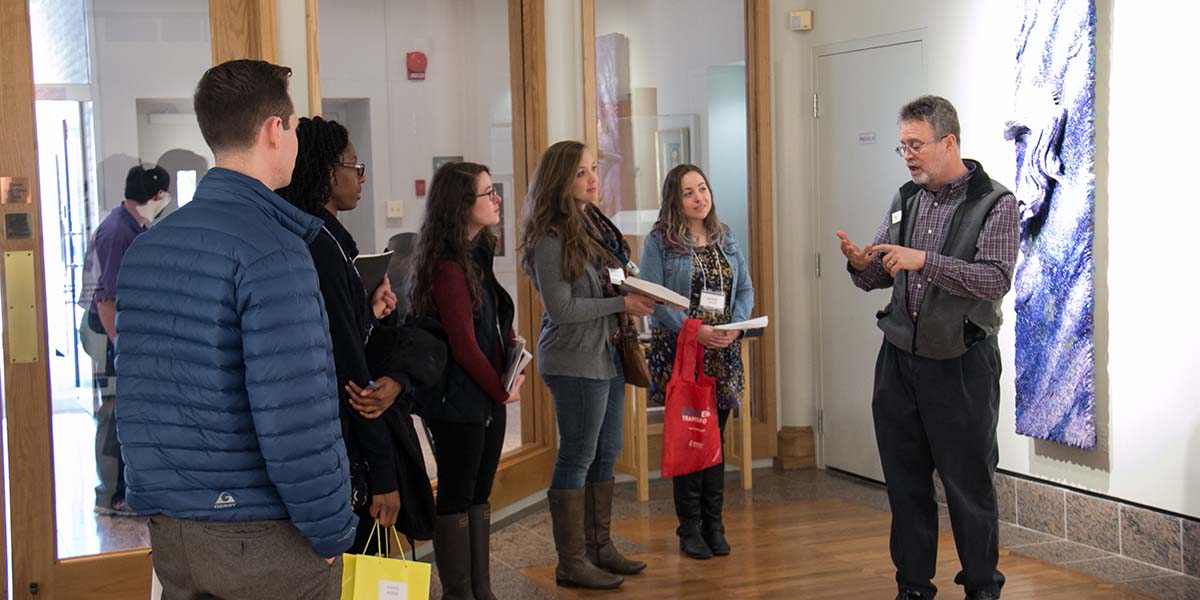 Master of Arts
Wesley's Master of Arts program provides a strong theological foundation and a deeper understanding of your faith. It fits many academic needs, whether you are pursuing ministry as part of your vocation or for personal growth.
The M.A. is the optimal degree for you if you are seeking:
a theological degree for a denomination that does not require a Master of Divinity degree
to fulfill basic graduate theological studies requirements for deacon ordination in The United Methodist Church
to deepen your faith and strengthen your theological foundation
a degree with a flexible curriculum
Curious and want to understand your faith more deeply
Student's in the 36-hour MA program self-design a degree plan in consultation with an adviser for specialized studies. See the sample customized degree plans to explore available options.
This 36-hour degree can be completed within one year with full-time study.
Learn About Life as a Full-time Wesley Student
Our Window on Wesley days and Welcome Table evenings are designed to give you a window into the Wesley community. Attend chapel, sit in on a class, talk with students, and gather admissions and financial aid information. Learn more and register.
We'd love to help you find the learning or visit opportunity that's right for you. Contact the admissions office at admissions@wesleyseminary.edu or (202) 885-8659
.