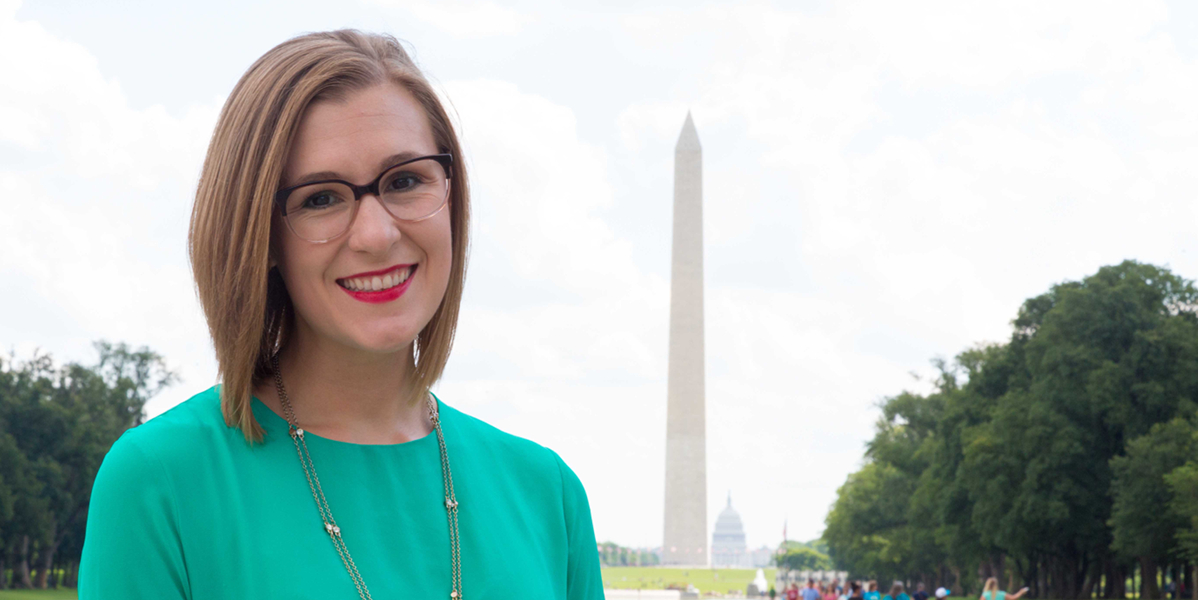 Like so many students at Wesley, Rev. Debbie Weatherspoon knew she wanted to pursue a Doctor of Ministry, but she had not found the right track. That was true until she heard about the Public Engagement track, which focuses on the intersection of public life and church leadership. 
As the minister of community engagement at Los Altos United Methodist Church in Los Altos, Calif., Weatherspoon was already engaged with her local community. But she wanted to learn how to do more.  
"When I saw the description about public engagement, it was something that seemed to call me as a calling, more than just a good idea," she said. "It was connected to things I was already participating in locally but I didn't have terminology for it. When I was able to apply and receive the opportunity to participate in it, it was an affirmation of call." 
The Public Engagement track was created to honor the ministry of former Wesley student Rev. Dr. Clementa Pinckney, South Carolina senator and pastor who was killed in the Charleston church shooting in 2015. The connection to Pinckney's life of weaving civic engagement with Christian ministry was one of the main reasons Weatherspoon chose the track, she said.  
One of the key lessons Weatherspoon has learned so far in the program is the significance of incorporating what one does outside the church throughout the week with the ministry of the local church.   
 "For me as a leader I need to remember that the people sitting in the pew are leading in the community and I need to honor them from where they're coming from and what they have to contribute," Weatherspoon said. "This program has raised my awareness of that and helped me want to engage with school teachers, school principals, council members and local leaders, and be sure they know that their voice is important within the church, not just outside it." 
Weatherspoon sees public engagement as distinct from community organizing and rooted in relationships. It is about engaging faith in conversations around civic issues, she said.  
"Public engagement is about knowing your principals and school administrators, knowing the people in local government councils and commissions," Weatherspoon said. "It's about relationship building and not always coming to them with your own agenda or protests, but working together because we've built a relationship by doing public engagement work along the way."  
Learning from fellow students in her cohort has likewise been a benefit of the Public Engagement program at Wesley. The group offers encouragement to one another when life gets busy after students return to their home churches, she said.  
"I sit in the classroom just in awe of the people that I'm with," Weatherspoon said. "People have come from all different places and contexts with different experiences. That wealth of spiritual depth and knowledge is wonderful. It encourages and renews our spirits to go back into our setting because we've been around people who are having different experiences and we're sharing together. We're receiving wisdom that we would have missed out on if we'd stayed in our own context."  
You can join Debbie and other Doctor of Ministry students in January 2019 as a new Doctor of Ministry in Public Engagement cohort begins. There is still time to apply: deadline is October 15, 2018. We are here to answer your questions and assist you in your application process - just reach out to us at admissions@wesleyseminary.edu or call 202-885-8659.
If interested in our other Doctor of Ministry cohorts beginning in 2019 - Spirituality and Story and Leadership Excellence - deadline to apply is also October 15.  Find out more about all our 2019 cohorts.