Worship at Wesley
Worship at Wesley affirms our Wesleyan heritage and is meant to be a means of grace, as in communion with God and one another we move towards Christlikeness. 
Welcome to Oxnam Online
Join us in this 'virtual' place where we can be gathered in heart, mind, and spirit for prayer. While the COVID-19 crisis is one reason for our current physical distance, the great diversity of the Wesley Seminary community means that there are many times when some of us are not able to be present in person at Oxnam Chapel. Oxnam Online is a place for us to accompany one another in prayer, no matter where we find ourselves."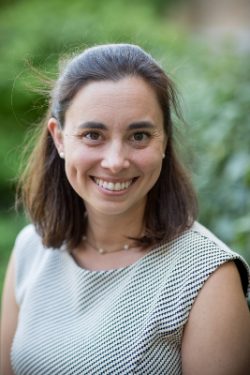 Greetings! It is my joy to welcome you to Oxnam Chapel, the heart and home of Worship at Wesley Theological Seminary. We worship regularly on Tuesday mornings at 11:00, and our liturgies draw on the riches of the many worship traditions that make up the Wesley Theological family. There are also regular evening prayer and praise services each month sponsored by student groups, including the Association of Black Seminarians and the Plumbline social justice organization.
On this website you will get a glimpse of what we're up to each semester. You will also find information updated regularly on our Facebook page, "Worship at Wesley." And check back into both sites for updates to our "Moment of Grace" series that we hope will connect even those who can't be on campus to our weekly worship together.
Thank you for taking the time to visit us in online -- we hope that you will come in to Chapel and join us in worship!
God bless,
Rev. Dr. Anna Adams Petrin