(Published May 13, 2020)
---
Greetings! Thank you for joining our "Commencement" week of Wednesdays with Wesley!
On Monday, I graduated with my Master of Theological Studies (MTS), alongside a couple hundred classmates, from Wesley Theological Seminary. Even though it was a different sort of celebration— where I celebrated with my family and friends on zoom instead of in the National Cathedral— it still felt amazing to reflect on my time at Wesley. Here is the video of our "virtual commencement." This time of preparation, culminating to the MTS, has been as much one of self-discovery as it has been one of academic enlightenment. 
Throughout my degree there were struggles and heartache like many may be feeling now, where it seemed like I wouldn't make it and uncertainty abounded, but with the sustained support from faculty and peers, the care of loved ones and community; and above all, the prevenient grace of God, I was able to finish what I started just a few years ago. I couldn't be more proud of what I've accomplished or more thankful for this institution and the wonderful people I've met here.
If you begin today, I believe you too will finish strong by faith and walk across the stage at the National Cathedral! As a Wesley student this Fall, you will be surrounded by a supportive community who will journey with you. Then next May, you can be there singing in the choir, cheering on your classmates, celebrating the graduating classes of 2020 & 2021!
Peace & Blessings,
Elizabeth
P.S. While classes are online this summer, please join the Office of Admissions for a webinar "Crash Course in Online Classes" 5/14/20 or "Engaging the Public" 5/21/20 from 6:00-6:30pm EST, register here.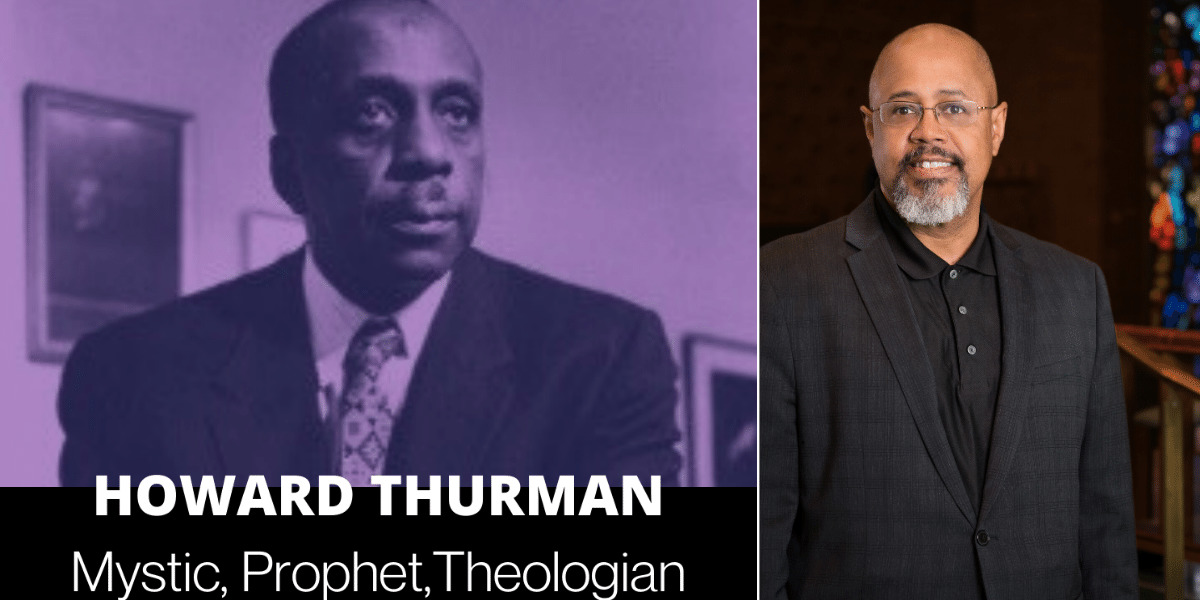 Fall 2020 Course Highlights (*Recommended courses for first-year students, †fulfills requirements for UM students)
NEW COURSES JUST ANNOUNCED
CM -247-OL On Visiting the Sick: Methodist Responses to Disease and Pandemic (Online)
RA-260-OL

Jewish Art From the Bible to Today

Culture (Online)
PW-125-B

Foundations of Preaching

(Baltimore)
ST-229-HB

Theologies of Resistance & Liberation: Martin

Luther King, Jr. & Mohandas K. Gandhi

(Hybrid-Baltimore and Online)


---

*

†

BI-101-OL

Introduction to Hebrew Bible 1 (Online)

*

†

BI-171-HB

Intro New Testament: Gospels (Saturdays)
BI-485-0 Grounded in the Living Word: Pastoral Practices and the Hebrew Bible (prereq: Intro to Hebrew Bible) (Tuesday evenings)

*

PC-111-HB Pastoral Care + Counseling in Context (Monday nights) 

*

CF-133-0

Teaching and Learning in Christian Education (Thursdays)

*

CF-205-0 Spiritual Gifts for the Contemporary Church (Tuesday evenings)
CF-290-HB Cultivating Mental Health through Spiritual Practice (Hybrid: Online/Weekends) 

*

†

CM-273-OL

Evangelism + Emerging Generations (Online)
*

†

CH-101-OL The Church in History: Early Church To Reformation (Online)
CM-130-0 Reviving Dying Churches & Communities (Thursday evenings)

*

†

CM-248-0

United Methodism: History, Doctrine And Polity I (Tuesdays)

*

†

PW-125-0 Foundations of Preaching (Thursday evenings)
RA-144-HB Scripture in Literature (Hybrid)

*

RA-176-0 The Rest of the Story: Parables and Parallel Stories (Thursday evenings)
RA-196-0 Liturgical Dance Theory and Practice (Wednesday evenings)
ST-242-0 The Black Theology of James Cone (Monday evenings)

*

†

WR-201-0

World Religions As Resource for Christian Theology & Church Ministry (Thursdays)
Email us if you have questions or are ready to apply: admissions@wesleyseminary.edu
Thursday, May 14, 2020: Crash Course in Online Classes
Wesley offers unique and accommodating course options including multiple evening, weekend, online and hybrid Masters course options year round. 
Join us for an information session: Crash Course in Online Classes.
6:00 p.m.-6:45 p.m. 
Discuss taking web-based courses with in-person applications.
Learn about the difference in our interpersonal/experiential learning versus traditional online courses.
Explore how to plan your schedule while navigating non-traditional class schedules while you work, study, and/or practice ministry.
---
Thursday, May 21, 2020: Engaging the Public
Do you feel called to ministry beyond the church walls? Join this conversation with alumni engaged in nontraditional ministries in chaplaincy, government, academia and the non-profit world. 
Join us for an information session: Engaging the Public.
6:00 p.m.-6:45 p.m. 


Delivered every Wednesday, The Lewis Center for Church Leadership of Wesley Theological Seminary offers a free e-newsletter, Leading Ideas, including articles by thoughtful, cutting-edge leaders on subjects you care about — navigating change, reaching younger people, financing your ministry, communicating effectively — to help you be the leader God is calling you to be.
Explore 11 Provocative Thoughts and Questions About What's Next (right) or more episodes here.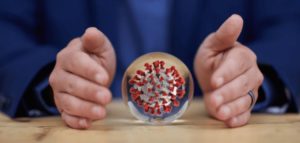 11 Provocative Thoughts and Questions About What's Next
Bill Wilson shares 11 provocative thoughts and questions regarding how the future of the church will be shaped by the implications of the cornonavirus pandemic. He says this crisis catapulted the church forward and we cannot ignore the lessons learned.
Please pray with us: Oxnam Resources
Within our Oxnam Resources exists a Prayer Wall where you can pray for others and request prayer. Please join us in prayer this and everyday as we seek God for wisdom, comfort, healing, and the blessedness of God's kingdom and will to be done. 
Please remember that during this time, We are praying for you and with you. Be safe and healthy, Beloved Community.
Want To Try A Class At Wesley?
Join us for a class and experience studying at Wesley! View the summer 2020 course preview and more...