First Wednesdays with Wesley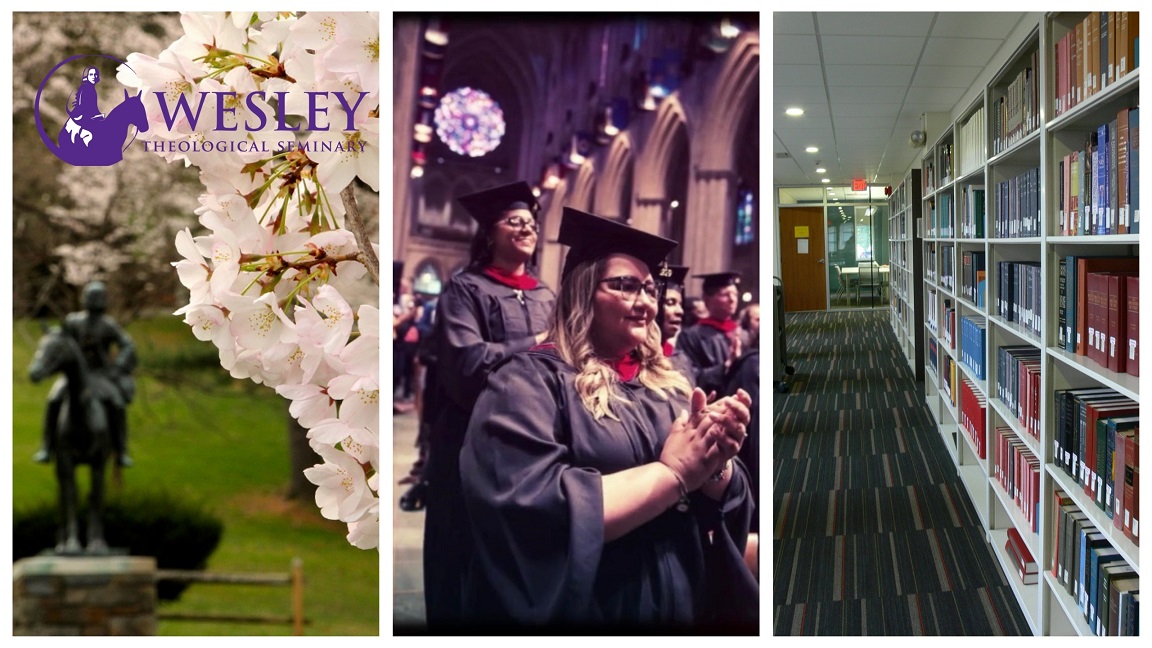 (July 7, 2021)

As Fall 2021 draws near, we are looking forward to building community in a variety of ways – including in person! We invite you to view the following message from seminary President David McAllister-Wilson. To learn more click here.
---
A Message from the President of Wesley Theological Seminary: 
Wesley is joining people and organizations across the country in a process of opening up as the COVID pandemic appears to be subsiding.  Throughout this crisis, beginning with our decision to quickly leave the campus last March, we have been guided by the best available science, legal authority, and best practices of educational institutions in our region.  We are now moving to reopen the campus for the fall semester.  The attached document is the guiding policy and procedures for this return.  Three principles are fundamental to these policies and procedures:  
​1. Our goals is to serve the many students who wish to live and/or study on campus. 
2. Only those who are vaccinated (with limited and defined exceptions) will be allowed on the campus.  
3. We will follow guidelines from DC Mayor Bowser, as they are updated, for both indoor and outdoor gatherings. 
---
Should you need additional guidance regarding this policy, please email admissions@wesleyseminary.edu. 
Have questions about the application, course registration, visiting the campus or other queries? Join us for our Coffee Hour, every Wednesday in July at 11AM. Click here to register.
We look forward to hearing from you!
Office of Admissions | Wesley Theological Seminary
202.885.8659 | 202.885.8634 (student worker ext.)
4500 Massachusetts Ave. NW | Washington, DC 20016 
admissions@wesleyseminary.edu | wesleyseminary.edu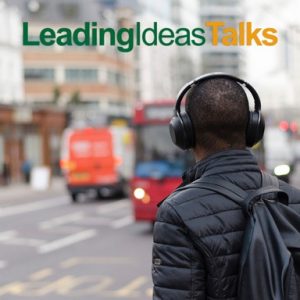 What is trauma? And how can congregations be a space of healing for the traumatized? Hebrew Bible Professor Paul Cho discusses the nature of trauma and how Scripture is a resource for congregations journeying alongside the traumatized.
Within our Oxnam Resources exists a Prayer Wall where you can pray for others and request prayer. Please join us in prayer this and everyday as we seek God for wisdom, comfort, healing, and the blessedness of God's kingdom and will to be done. 
Ready to begin your studies?
Visit our "Try a Class" page or email us to learn how to begin your studies: admissions@wesleyseminary.edu
During this time, we are praying for you and with you. Be safe and healthy, Beloved Community.
Elijah Ferebee | Recruiter
o: 202-885-8642 | eferebee@wesleyseminary.edu
Elizabeth Pruchnicki | Recruiter
o: 202-885-8653 | epruchnicki@wesleyseminary.edu